Diagnosis with
Accurate & Precise Testing
Highest standards of customer service
We Offer comprehensive
Health Care Packages
Cost effective & Quality healthcare delivery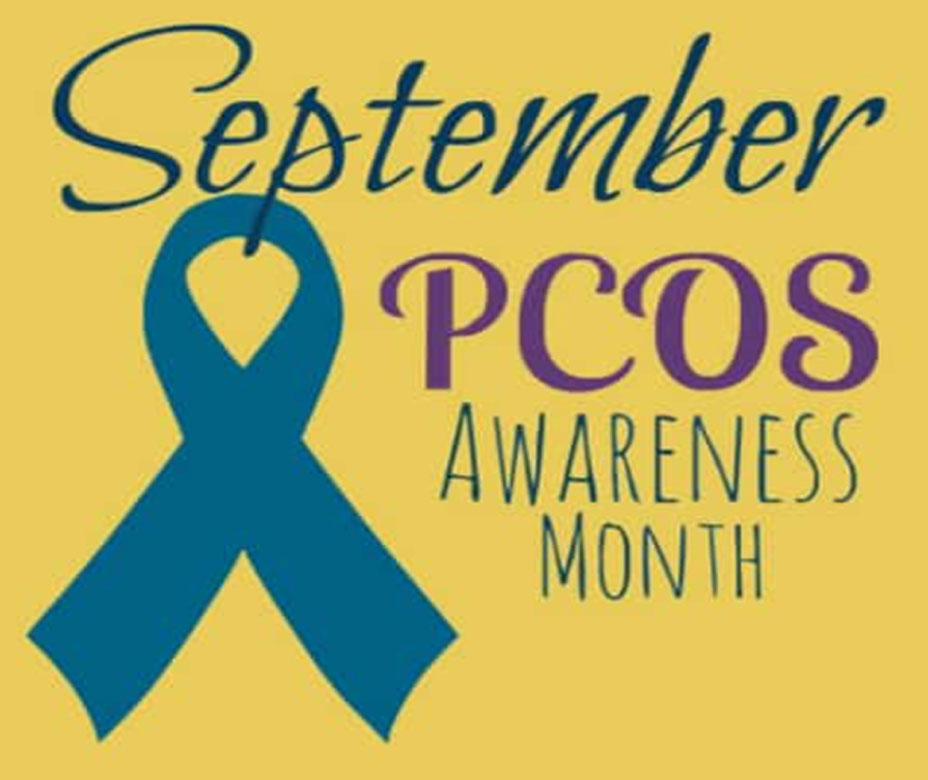 PCOS Packages Rs. 999/- Only
FSH, LH, PROLACTIN, CHOLESTEROL, BLOOD SUGER FASTING etc.
Valid Till 30th Sept 2021
Health Packages For All In Family
Download Brochure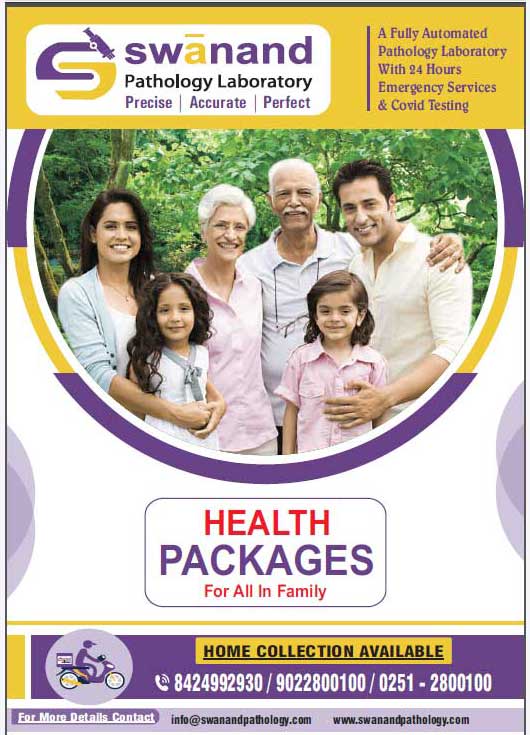 A fully automated pathology laboratory
With 24 hours Emergency Services & Covid Testing
Home Collection Available
Download Full Brochure
6 months of successful completion...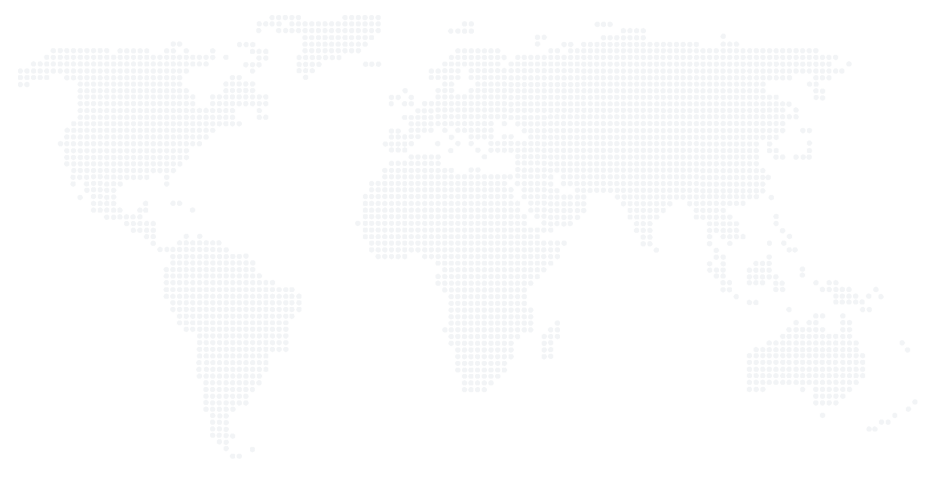 Swanand Pathology Laboratory
Accurate Diagnosis With

Precise & Accurate Testing
Pathology is the study of disease. It is the largest discipline in modern medicine which incorporates all basic sciences and all pre-clinical, para-clinical, clinical and applied sciences. The role of pathology in the healthcare system remains unchallenged. Diagnostics always had a major impact on clinical medical decisions.
All reports for patients are made simple and easy to understand
We offer comprehensive Health Care Packages focusing on the whole person, at all ages and stages of life.
We believe in providing the best possible care to all our existing patients and welcome new patients.
Schedule A Visit
About us
Meet
Dr. Poorva Chaudhari
Dr. Poorva Chaudhari, completed her MBBS from Padmashri Dr Vithalrao Vikhe Patil Foundations medical College, Ahmednagar and completed her post-graduation (M.D) in Pathology from Lokmanya Tilak Muncipal Medical College, Sion, Mumbai.
She has 5 years of experience in the field of Pathology.  She has also completed course in Laboratory Management Systems and Internal Audit as per ISO 15189: 2012 guidelines.
Read More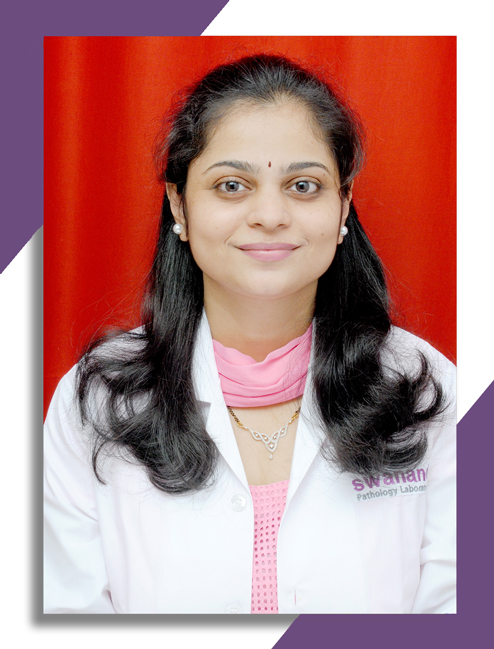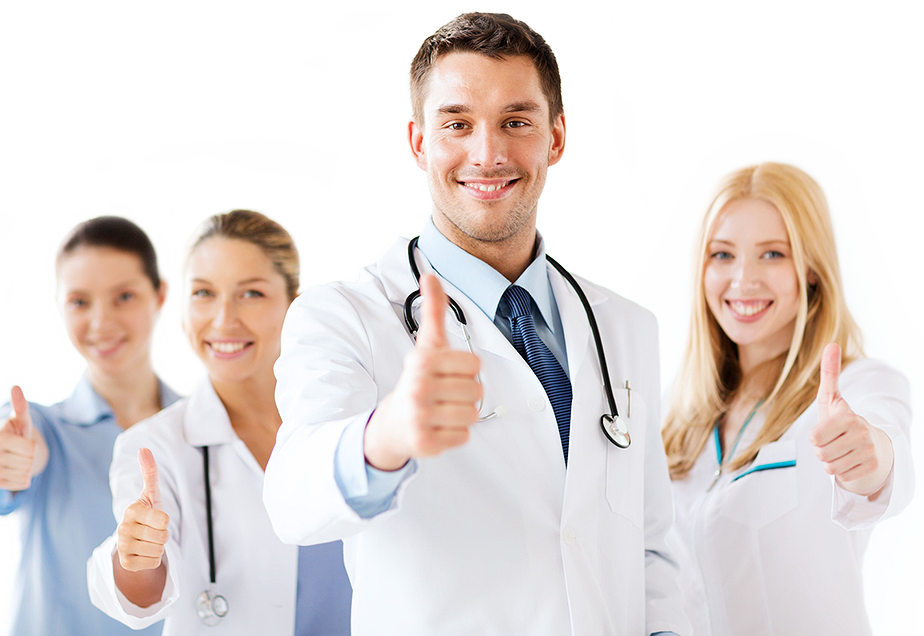 Patient-Centred

We at 'Swanand Pathology Laboratory' are committed to serving patients and helping their treating doctors reach a specific and accurate diagnosis by the way of precise and accurate testing.

Mission

Our Mission is 'Cost effective and Quality healthcare delivery'. We are committed to better quality and patient safety.

Vision

Our Vision is helping the patients to lead a productive life by our accurate diagnostic approach.

Behind the scene works

We understand that our 'Behind the scene works is very much valuable, responsible and in fact critical to the evolving healthcare climate.